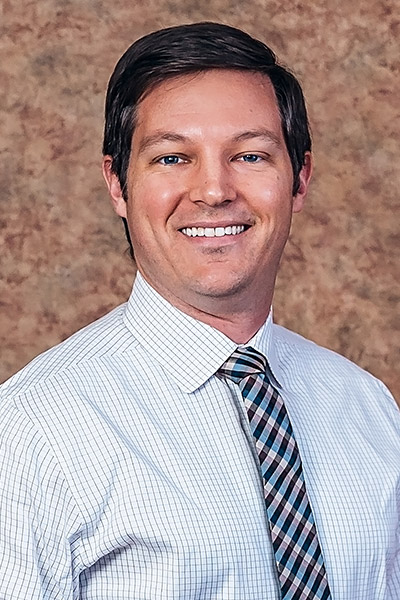 Drew Hines, DMD
Dr. Drew Hines was born and raised in Charlotte and graduated from Myers Park High School. After high school he attended
NC State University
where he graduated Summa Cum Laude. Then Dr. Hines attended the
University of Florida College of Dentistry
where he met his wife, Marilee. While in dental school he took additional coursed in endodontics,
Invisalign
, and implants. For the last five years Dr. Hines has worked in Tampa as a general dentist. He is an active member of the
Academy of General Dentistry
and
American Dental Association
. His membership in these organizations allow him to take additional continuing education courses to improve his knowledge and skills. During his free time you will find Dr. Hines running and cheering for the Panthers.
---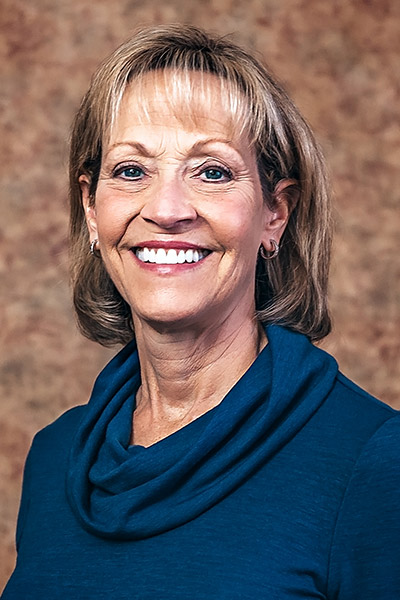 Barbara Johnston, Dental Hygienist
Barbara has been with Dr. Drew Hines since 1990. She grew up in Illinois and moved to Charlotte during Hurricane Hugo. She and her husband, Terry, have four grown children and enjoy spending time with them and their grandchildren. Barbara also enjoys gardening, cooking, fitness, and her two dogs.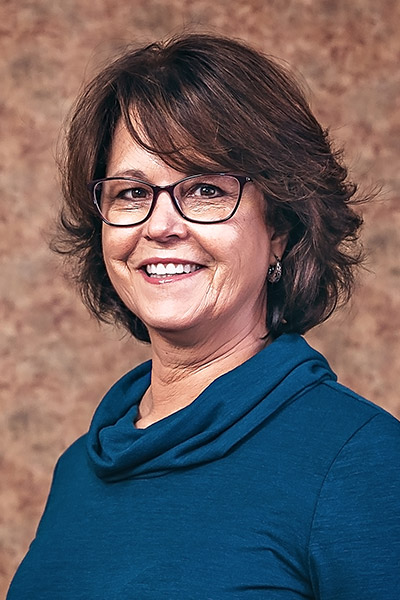 Susan Theberge, Dental Hygienist
Susan has been a fill-in hygienist in our office since 2009 and joined our team as a permanent part time hygienist in 2019. Susan and her husband, Andre, moved to Charlotte in 2009 and have three children and two grandchildren. Susan and Andre enjoy visiting and entertaining family and friends as well as traveling, cooking and football.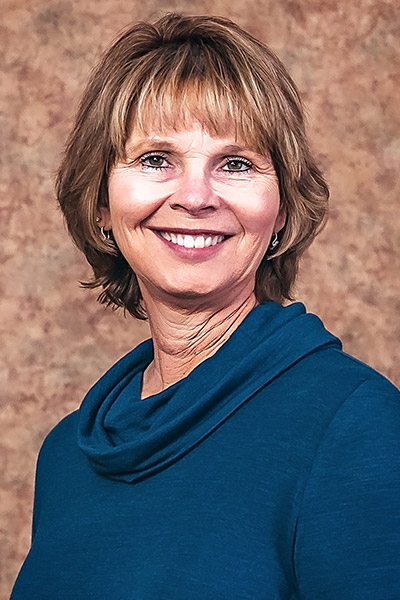 Linda Thomas, Dental Assistant
Linda has been Dr. Drew Hines's assistant since 1995. She was born in Jamestown, New York, and moved to Charlotte in 1987. She has two children, Ericka and Jacob, and a Pomeranian, Roxie. She lives in Charlotte, loves the beach, and enjoys traveling to new places with her husband, Mark.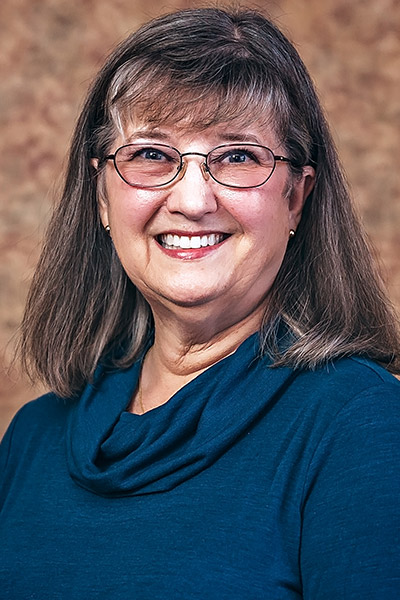 June Clark, Office Manager
June joined our office in 1986 as a part-time office assistant while her children were young. After a six-year stint as a credit manager for a distribution company, she returned to us in 1996 as our office manager. She and her husband, C.W., are native Charlotteans who enjoy spending time with their grown children, grandchildren, four dogs, and three cats. They also enjoy traveling in their RV.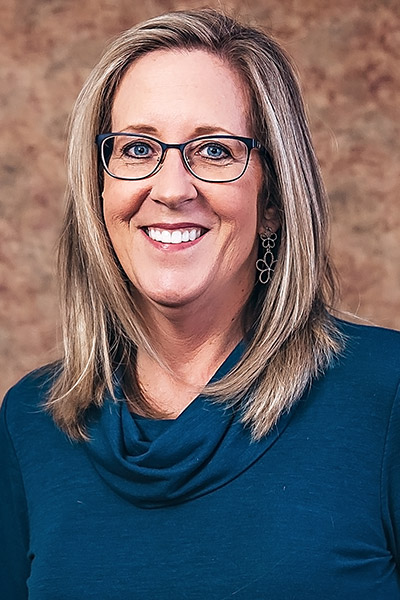 Kelly Kelly, Receptionist
Kelly has been with Dr. Hines since 2019. She and her husband, Brian are originally from Minnesota, but have been in Charlotte since 2004. They have two grown girls, Grace and Maureen and two rescue dogs. They love traveling to the beach and visiting family around the country.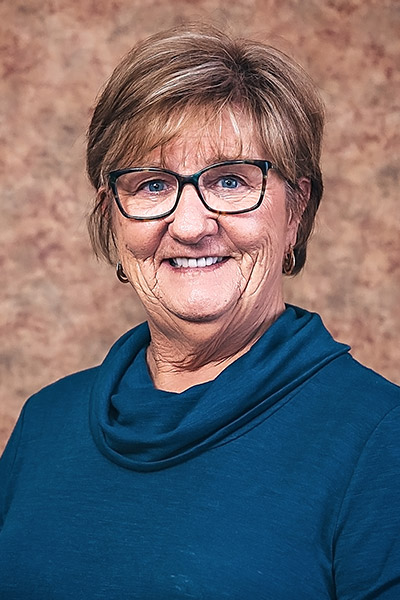 Gay Harris, Receptionist
Gay came to our office in 1987 and became a valuable asset to our practice. She officially retired in 2020 after 33 years of service. We miss seeing her, but are happy to watch her enjoying her time with family, friends, and her 2 new yorkie puppies.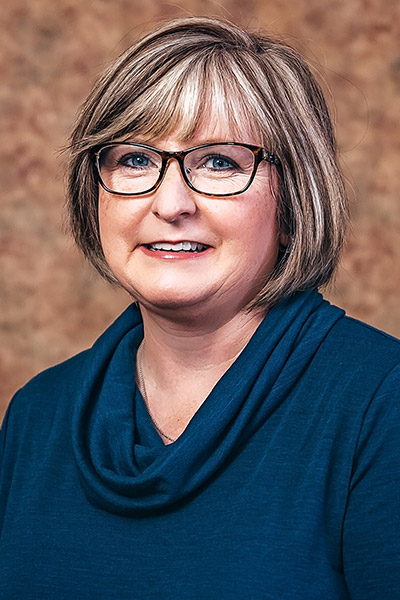 Toi Wydra, Dental Assistant
Toi has been a dental assistant at our office since 1990. She is a Charlotte native. Toi and her husband, Jeff, live in Midland with their two daughters, Sydney and Madison, and two pugs.