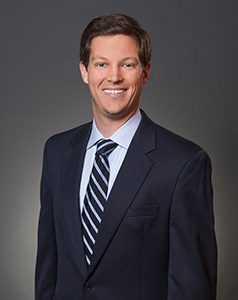 Hines Dentistry has the experience, training, and knowledge your family needs. We provide high quality care and do our utmost to ensure a positive experience. Please read our 5 Star Reviews.
We are conveniently located across from Cotswold Shopping Center and one mile from South Park Mall. Contact us today to schedule your next appointment. 704-366-3526
Click Here to Read the Arrival Letter for Dr. Drew Hines!